for not being around for such a long time
.
I was busy with all the worldly matters.
Firstly, I will post the articles that I wrote for Viewpoint Online, before they vanish. It seems like www.chowk.com has died.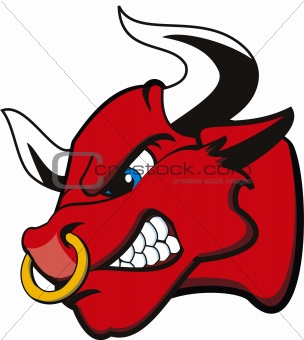 And I will try to collect some of the articles I had posted there. Eventually some of the features I wrote for the "Reporting and Writing" course I am taking will also be posted here. And then some of the documentary reviews I have been doing.
The blog layout also needs some improvement. So ....